OUR SERVICES
Discover Our Comprehensive Paper Solutions
PRODUCT CATEGORY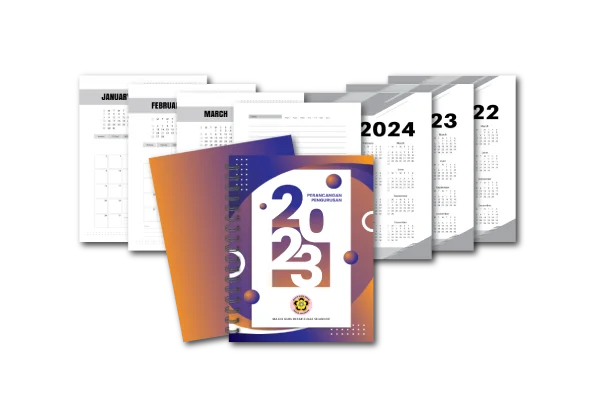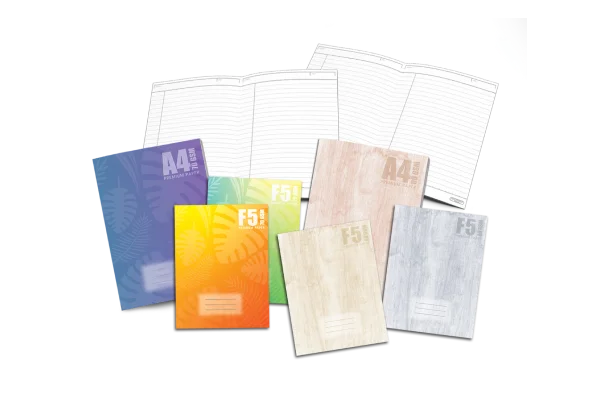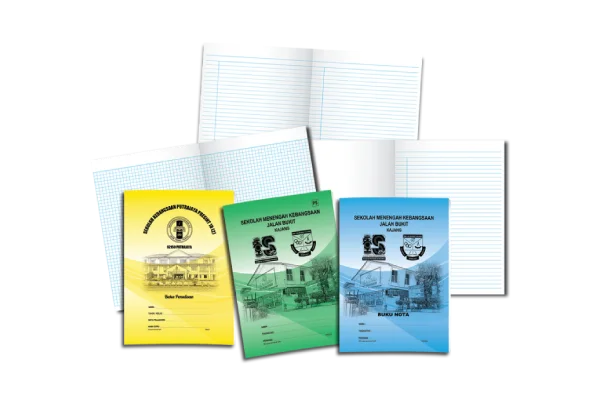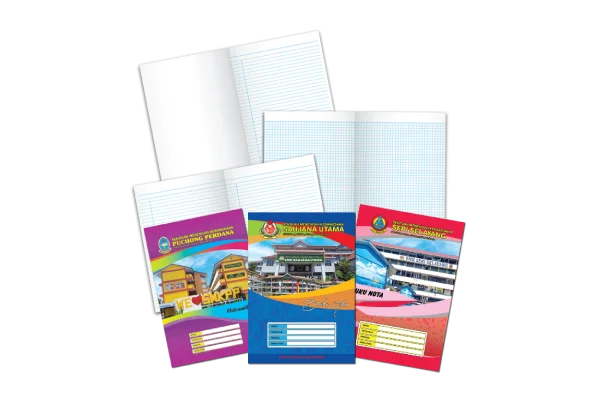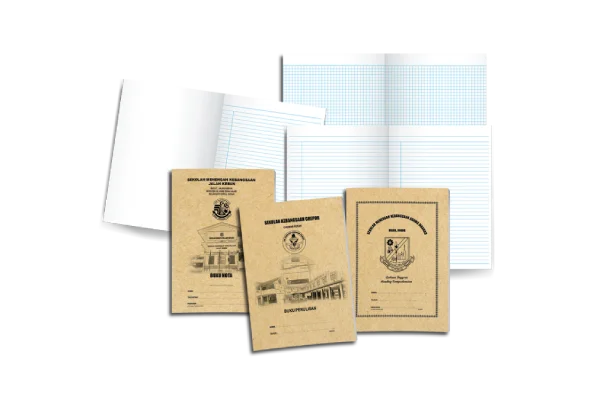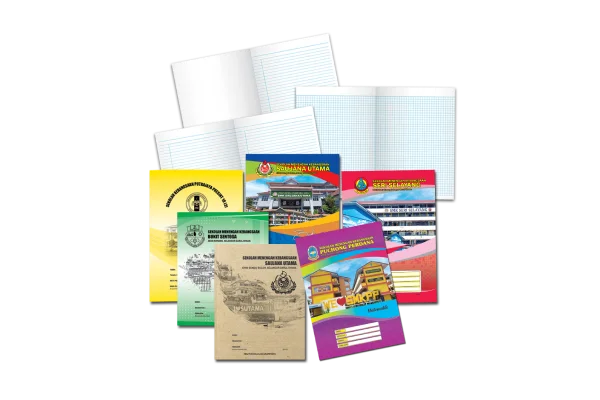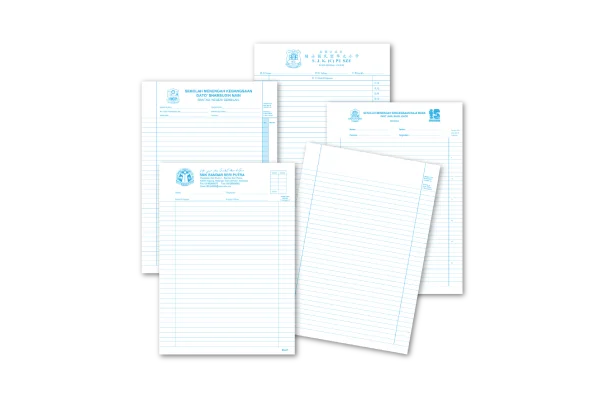 SUBSIDIARY & ASSOCIATE COMPANY
PRINTING
GENERAL

TCKL Corporation Sdn.Bhd.
TCKL specializes in delivering high-quality printing solutions, offering a range of services including digital printing, offset printing, and custom designs to meet diverse business
needs.
WAREHOUSE
SOLUTIONS

IRF Resources Sdn.Bhd.
IRF aims to provide comprehensive supply chain services, including managing the movement of goods, storage, and distribution, all tailored to meet our clients' unique
needs.
TESTIMONIALS
Eduprint Solutions has been our trusted partner for years. Their commitment to quality and innovation is unmatched. Their exercise books and notebooks have become bestsellers in our catalog, and they consistently deliver top-notch products. Eduprint truly helps us give our business the edge it needs in the competitive printing industry
As a global distributor, I rely on suppliers like Eduprint Solutions to provide exceptional products that meet the demands of our diverse clientele. Eduprint not only meets those demands but exceeds them. Their dedication to becoming a one-stop solution for notebook and paper products is evident in their exceptional service and product range.
Eduprint Solutions stands out as a trailblazer in the industry. Their innovative exercise books and notebooks have helped us attract more customers and boost sales. We value their commitment to setting new standards of quality and innovation, which aligns perfectly with our brand's vision of excellence
Eduprint Solutions has been instrumental in helping our startup grow. Their range of notebooks has become a staple in our product offerings, and our customers appreciate the quality and variety they provide. Eduprint's vision to be a leading manufacturer nationally and internationally is evident in every product they deliver.