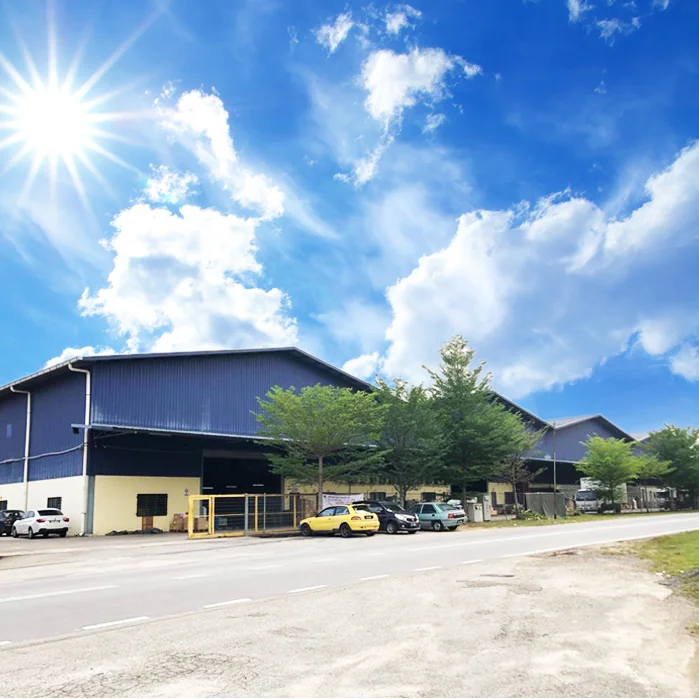 ABOUT EDUPRINT SOLUTIONS SDN. BHD.
Notebook & Paper Product Manufacturer
Eduprint Solutions Sdn. Bhd. offers top-quality, innovative exercise books and notebooks for local and global distributors and resellers. Discover our range today and give your business the edge it needs.
VISION & MISSION
Crafting a Paper Legacy
Our Guiding Mission and Vision
Our vision stretches far beyond the present, encompassing both national and international landscapes. We envision ourselves not just as a notebook and paper products manufacturer, but as a trailblazer, setting new standards of quality and innovation in the industry.
"To be a leading notebook and paper product manufacturer nationally and internationally."
This vision is our compass. It propels us forward, inspiring us to push the boundaries of notebook and paper product's excellence. We imagine a world where our name invokes trust, where our products are hailed for their exceptional quality, and where our influence ripples through the global printing arena.
But a vision is only as impactful as the mission that breathes life into it. At Eduprint, our mission is not just a statement; it's a commitment that drives our every action, our every decision.
"We strive to become our customers' one-stop notebook and products solution."
Our mission embodies the very essence of who we are. We are here to be more than a service provider; we are here to be problem solvers, partners, and collaborators. Every challenge posed by our clients is met with an unwavering dedication to find solutions that transcend expectations.
Our vision and mission intertwine, creating a roadmap that leads us towards becoming the epitome of notebook and paper product's excellence. We are embarking on a journey where the vision ignites our passion, and the mission propels us to action. With every print we produce, we inch closer to our vision's realization and reaffirm our commitment to our mission.
Join us on this journey of ink, innovation, and impact. As we navigate the world of notebook and paper products, we invite you to witness the transformation that happens when a powerful vision converges with a purpose-driven mission. Together, let's redefine the narrative of this industry, shaping a future where excellence is the standard and possibilities are boundless.
Continuous Improvement
90%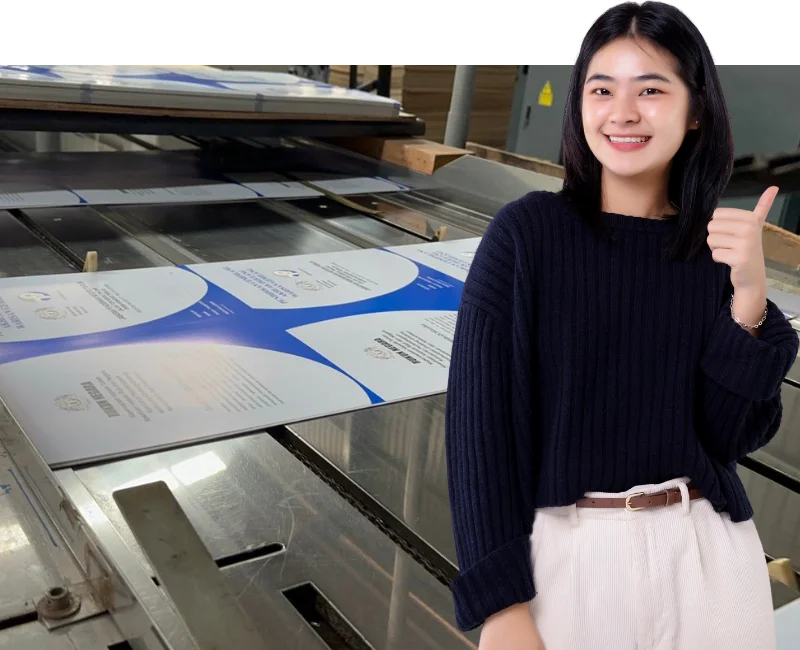 SUBSIDIARY & ASSOCIATE COMPANY
GENERAL
PRINTING

TCKL Corporation Sdn.Bhd.
TCKL specializes in delivering high-quality printing solutions, offering a range of services including digital printing, offset printing, and custom designs to meet diverse business
needs.
WAREHOUSE
SOLUTIONS

IRF Resources Sdn.Bhd.
IRF aims to provide comprehensive supply chain services, including managing the movement of goods, storage, and distribution, all tailored to meet our clients' unique
needs.
GET IN TOUCH
Ready To Bring Your Paper Projects To Life?
Request a personalized quote from our experts today and discover how our quality and innovation
can enhance your vision.