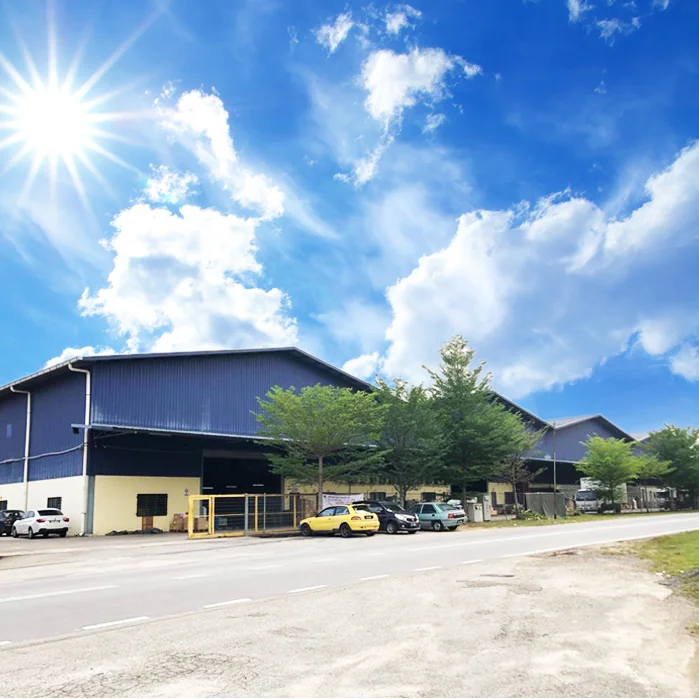 Unleash Creativity
Premium quality meets innovative design in exercise book and notebook manufacturing. Serving both local and overseas distributors and resellers, our mission is to provide you with top-tier products that enhance your offerings and delight your customers.
Quality that Speaks Volumes
Each page in our exercise books and notebooks is more than just a sheet—it's a canvas for ideas, insights, and imagination. Crafted from high-grade materials, our products combine robustness and style, setting you apart in a competitive market.
Inspiring Designs
Step into a world of diverse designs that appeal to a variety of preferences. Our portfolio ranges from the elegantly minimalist to the refreshingly vibrant, each design reflecting our commitment to creativity. Plus, with our custom design capabilities, you can offer truly unique products tailored to your market's tastes.
A Partnership for Success
We see our clients as partners, working hand in hand to grow and achieve shared success. Benefit from our competitive pricing, exceptional customer service, and unyielding commitment to your business goals.




PRODUCT CATEGORY
Explore Our Range, Place Your Order, And Let's Script Success Together!
PRODUCT CATEGORY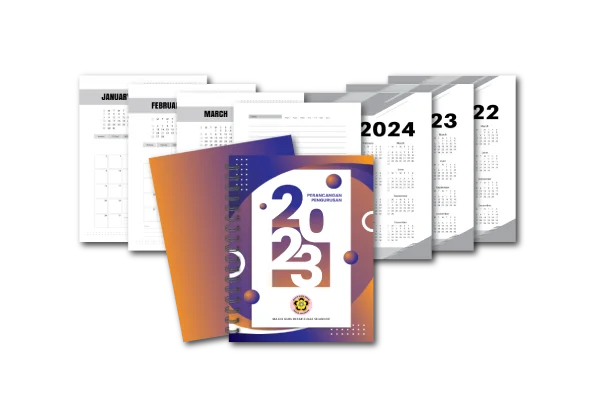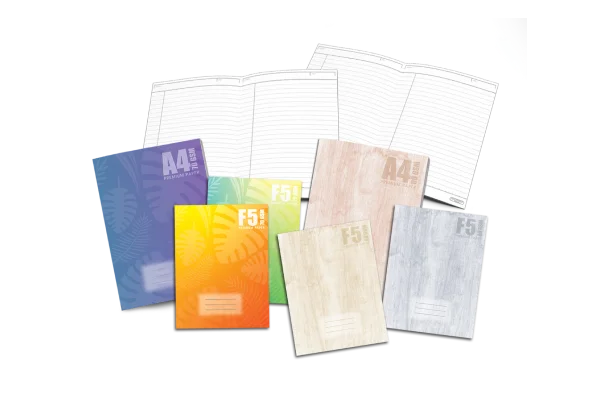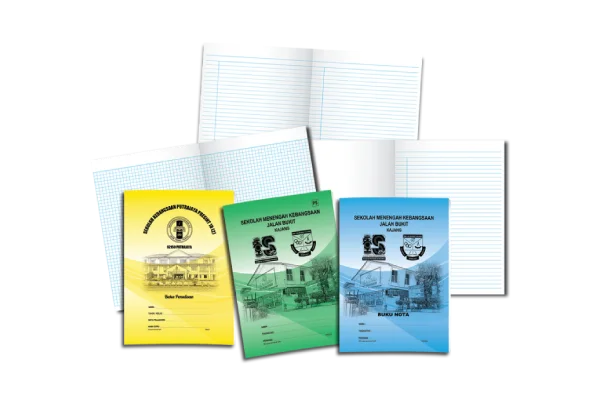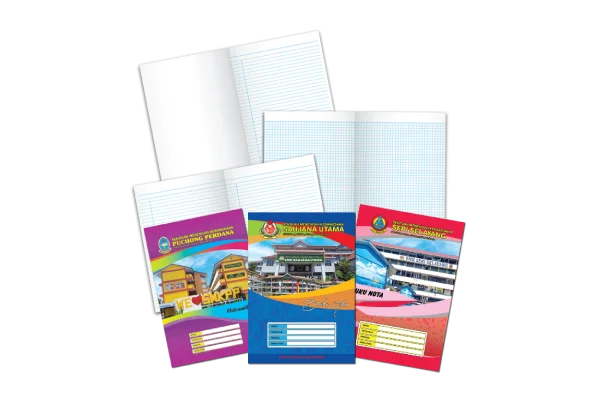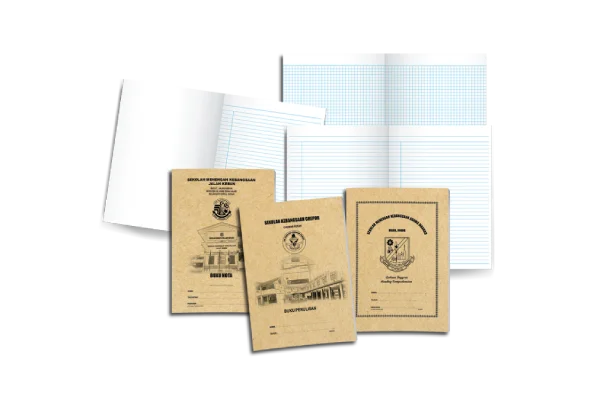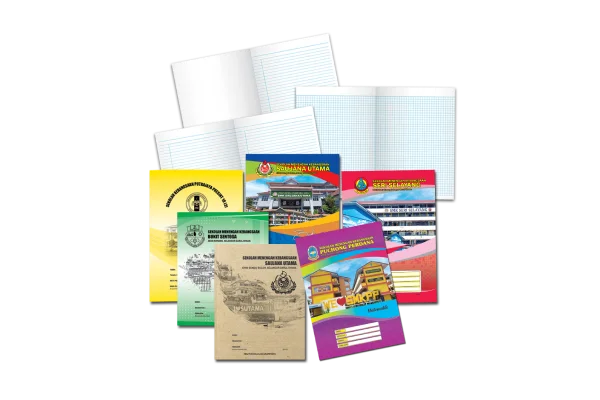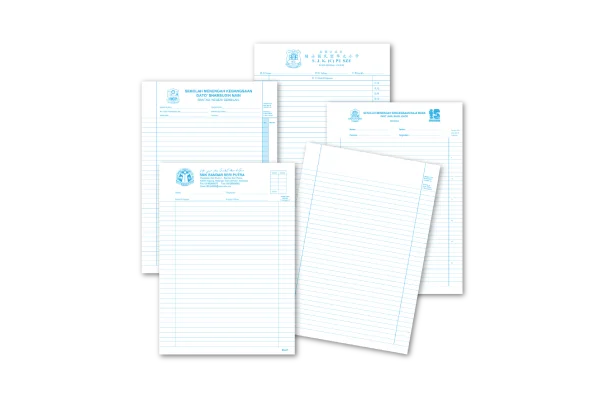 SUBSIDIARY & ASSOCIATE COMPANY
GENERAL
PRINTING

TCKL Corporation Sdn.Bhd.
TCKL specializes in delivering high-quality printing solutions, offering a range of services including digital printing, offset printing, and custom designs to meet diverse business
needs.
WAREHOUSE
SOLUTIONS

IRF Resources Sdn.Bhd.
IRF aims to provide comprehensive supply chain services, including managing the movement of goods, storage, and distribution, all tailored to meet our clients' unique
needs.